Stepping into the batting cage for the first time of the year can be a little rough. Much like golf, it can take a few swings before you're feeling relaxed, comfortable, and consistently making good contact with the ball.
Of course the best way to train is to make sure you're getting consistent swings all year round. That way you don't have to go through "Getting back on the bicycle" again.
With winter fast approaching, the batting cages at Grand Slam Coon Rapids offer an opportunity to keep your swing sharp and on point all year round. Besides staying out of the snow, our batting cages offer numerous practice options. We offer a variety of speeds as well as the choice between baseballs and softballs.
Take a first-person look into our batting cages below.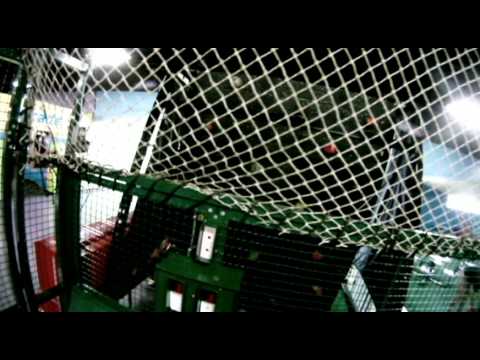 No related posts.